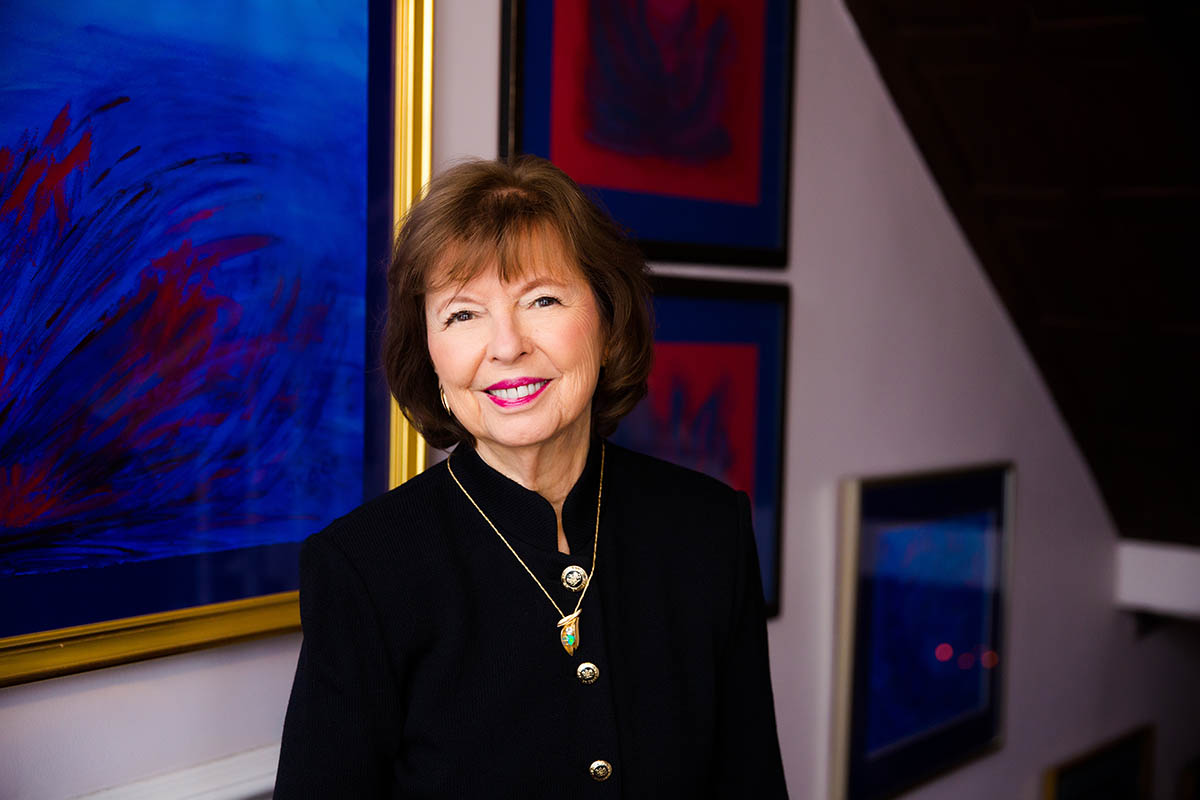 My passion for photography began with an encounter with a friend. I saw his photograph of delphiniums and said, "I want to do that." My first 35mm camera was a gift of encouragement, also from a friend.
I have done photography while on vacation for many years. Eventually, I realized that I could only see the world in the way I did with my camera when I was on vacation. I could not see that way in my everyday left-brain dominated life.
My passion in my photography is color and light. Even when I tried shooting in black and white, my eyes saw the color (and I did not like the results in the photograph). My purpose is to capture the beauty in the world around me — as near as flowers in my own garden and in the places I travel. My hope is to share the beauty. Beauty is human encouragement about possibilities.
In my home, the site of The Center for Human Encouragement, hangs some of my art. It is like my life and feelings surrounding me, creating beauty in my space.
My studio was created on the third floor of our old house. It is a beautiful space for my creative work with skylights!
---
Painting began for me with a vague idea, "I wonder if I would like to paint," (having never done any of it).
In a class with a woman who did abstract painting, I felt the freedom of letting go my emotions – and marveling at times what I saw appear on the canvas, sometimes only then seeing what it meant to me.
With my teacher, Jennifer Apetz, I discovered the power of watercolors and pastels and found my creative home.
What I love in painting is the total escape from my left brain. Once I choose the paper and begin with a color, everything is freedom!
In a time of great loss I painted "The Colors of Grief." Currently my paintings are called "Emerging."
My creative process has been supported for many years by Julia Cameron's book, The Artist's Way. I write poetry and make books of my poetry and art. You can see them in my store along with the notecards I make from my photos and paintings.